Friday, April 27, 2018
Join us this weekend at
Golden Gate Park
for the SF Paper Fair!
Posted by

CardCow
at 10:14 AM
0 comments


Links to this post
Tuesday, February 20, 2018
Postcards to the rescue! Nice headline, but I don't think this will deter the KGB much. Always nice to get a postcard in the mail though, even if it is just one from Facebook asking to confirm my address.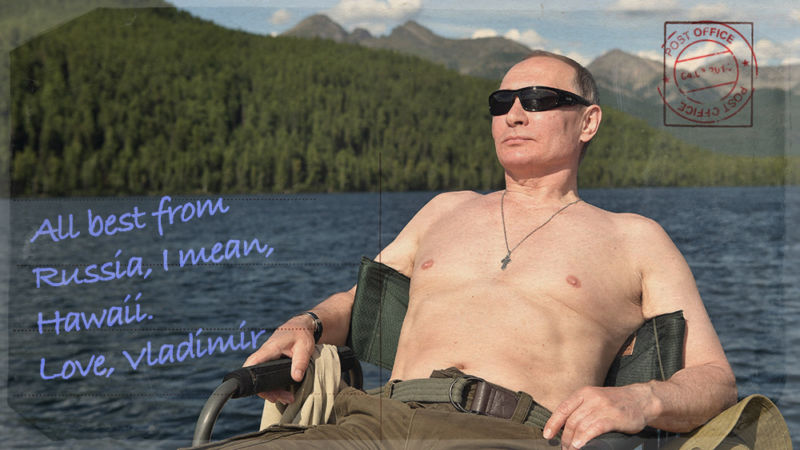 https://arstechnica.com/tech-policy/2018/02/facebooks-secret-weapon-in-the-fight-against-foreign-meddling-postcards/
Posted by

CardCow
at 11:17 AM
0 comments


Links to this post
Tuesday, January 9, 2018
Nice write-up about this past weekend's show in the SF Chronicle:
http://www.sfchronicle.com/bayarea/article/Postcards-from-the-past-at-Vintage-Paper-Fair-12480225.php
Posted by

CardCow
at 12:18 PM
0 comments


Links to this post